As an Amazon Associate I earn from qualifying purchases.
Today we are taking about How to backup your iphone  use your personal pc or laptop. At present we need to back up our data , So today we will try How to backup your iphone to pc. Having a backup of your Apple device is helpful. It keeps all downloads, contact information, photos, messages, call log and more backup your iphone. It is always advisable to make a backup of your data on the Cloud or a PC. At first Choose a backup method: a) Cloud b) Computer .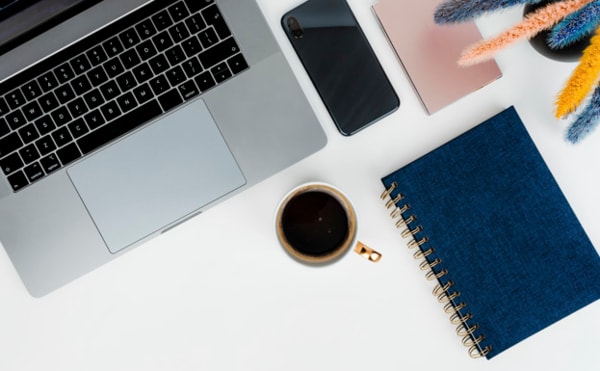 Now Backup your iphone to pc Step by Step
Obviously some of these steps are going to be unnecessary for certain users, so just skip the steps that do not apply to you.  You will know which do or do not apply.
Back up with your PC
Install Apple iTunes onto your computer.
Create new account an Apple ID.
Open Apple iTunes software on your computer or laptop, and sign in with your Apple ID.
Power on your backup your iphone device and connect to your pc running iTunes using the appropriate Apple Cord.
Locate your device Icon in iTunes on the left menu and click on it.
           PC Users Press (CTRL + S),  Mac Users Press now (CTRL + RIGHT CLICK) to Notice the side bar.
           You should now see information about your iPhone and a Backups box right beneath it.
Choose how you want to back up your data.  You have two options.
Backup to your computer.
Backup to iCloud.  You are only allowed to back up 5 GB's worth of data for free.  Anything over that amount will cost you money to increase your storage size.
Hit the Back Up Now button.
On top of iTunes, you will see the progress of the operation. You must wait a few minutes for it to be ready. When iTunes is finished, the bar will fill and then disappear. That means the backup process is over.
To verify that the backup was done correctly, in the menu bar, click on "iTunes", then "Preferences" and you will see your devices name next to the time the backup was created. If you have made the backup more than once, it will be differentiated by date. If you have multiple backups of different gadgets, you can recognize them by name.
Now for many people, iTunes can be a very tricky way to back up your data. It's the worst part about Apple's suite of product. However, there is an extremely great alternative.
Back up with iCloud
1.Connect your device to a Wi-Fi network.
2.Go to Settings > [enter your name],
3.tap iCloud
4.Tap iCloud Backup
5.Tap Back Up Now button .
For more info : support.apple.com